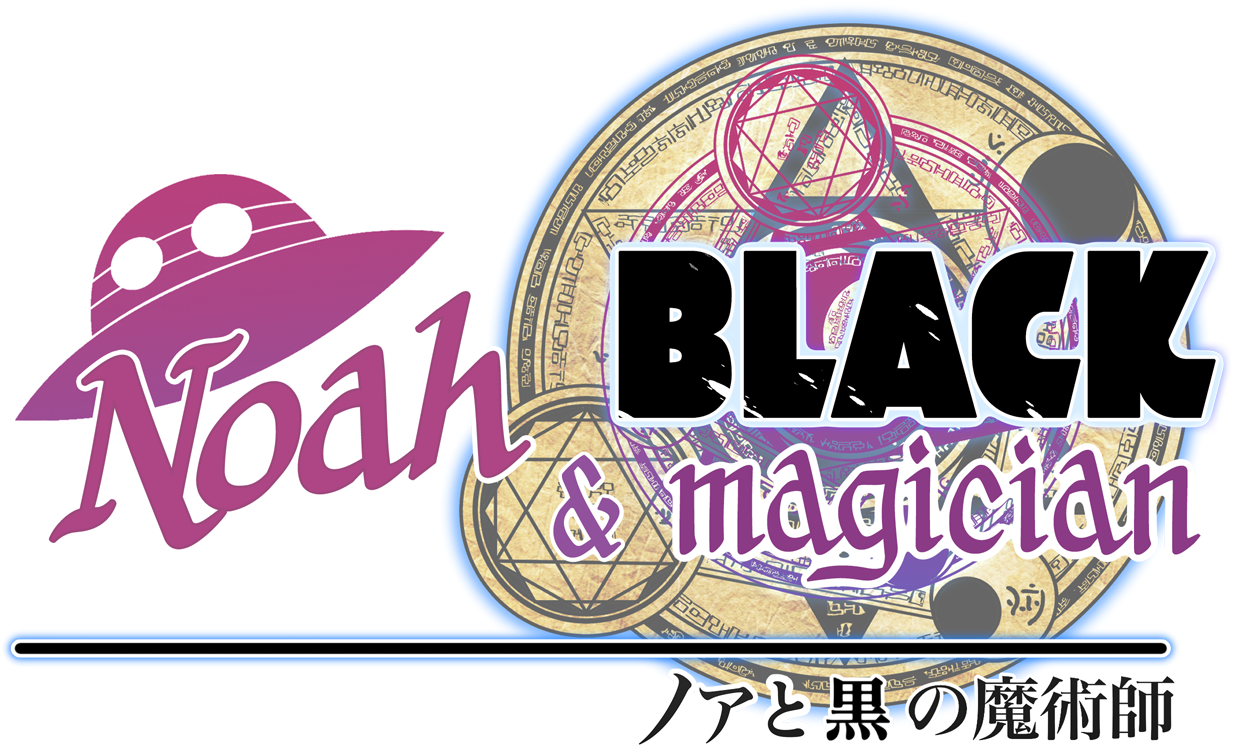 A puzzle platformer where you copy the abilities of your enemies by fucking them! Take advantage of your new powers to find creative solutions to the obstacles which lay before you!
SEDUCE: Fuck your enemies silly, many featuring their own animated sex scenes!

ADAPT: Take the powers of your enemies for your own- use them to solve puzzles!

CONQUER: Triumph against 5 different bosses, each with their own sex scene.